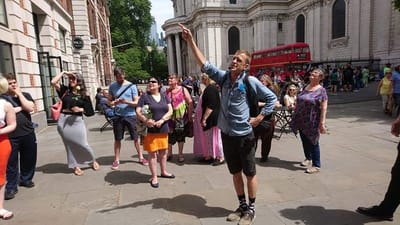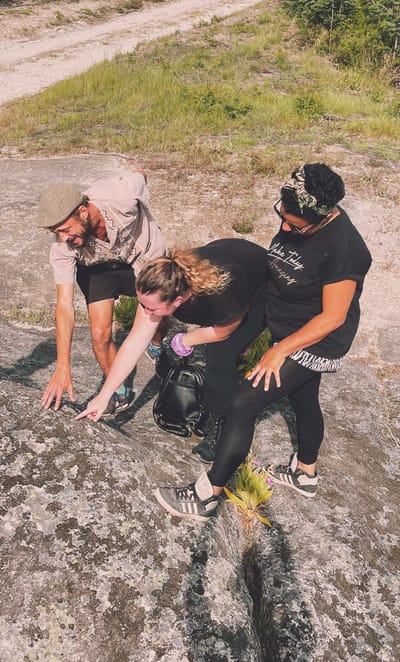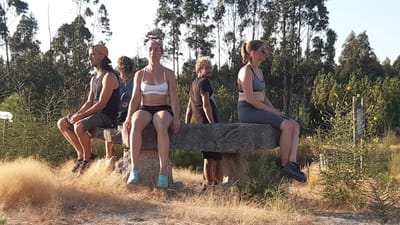 Hi, I'm Ross Norman Founder of Out of the Norm Tours. Having worked in tourism for ten years and collaborated with London's leading tour providers I wanted to create tours and experiences that integrated recorded history and mythology, peeling back the layers of human civilisations history. While also being practical and accessible the tours have developed into a reflective experience helping people connect with themselves in the moment.

In 2018 the Ancient Goddesses of London became established as a walking tour honouring goddesses from around the world. Egyptian, Roman, Greek and Celtic deities all found their way to influence the fabric of the city. How did they get there? Who worshipped them? What are their archetypes? How can people connect with them now? It was a magical experience in its formation and has led to the pursuit of discovering ancient traditions and beliefs that join us with the beauty of nature.

I have relocated to Central Portugal, one of the densest regions for Neolithic Dolmen structures officially dated to a time before Stonehenge. The current mission is to continue connecting to the land and my passion for sharing exceptional locations now, and throughout history. Bringing the dolmens back to life in a respectful, informative and fun way is my current project.

At present I am collaborating with people in Portugal living a more off-grid lifestyle and building experiences for you.
Learn new skills, experience nature, and enjoy yourselves.